The team behind last year's Blink: Parkade Party cordially invite you to the ImMACulate Garden Party, a sophisticated celebration of summer at one of the most enchanting locales in Edmonton: the Fairmont Hotel Macdonald.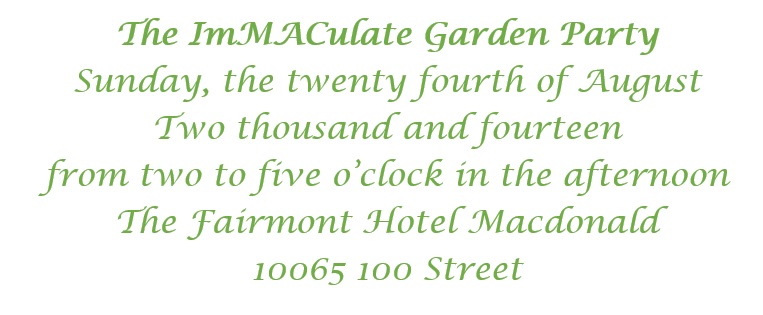 Expect nibbles, signature cocktails, entertainment and activities that will help you explore the terrace and learn more about the hotel.
And did we mention the view?
Tickets and more details will be released next week.